Below are a few of my pieces that I have created as a Design Associate for The Daily Pennsylvanian, a student-run newspaper based in Philadelphia.
Wharton COVID-19 Model Graphic
This graphic was created for a feature story explaining a Wharton model of the economic impact of COVID-19.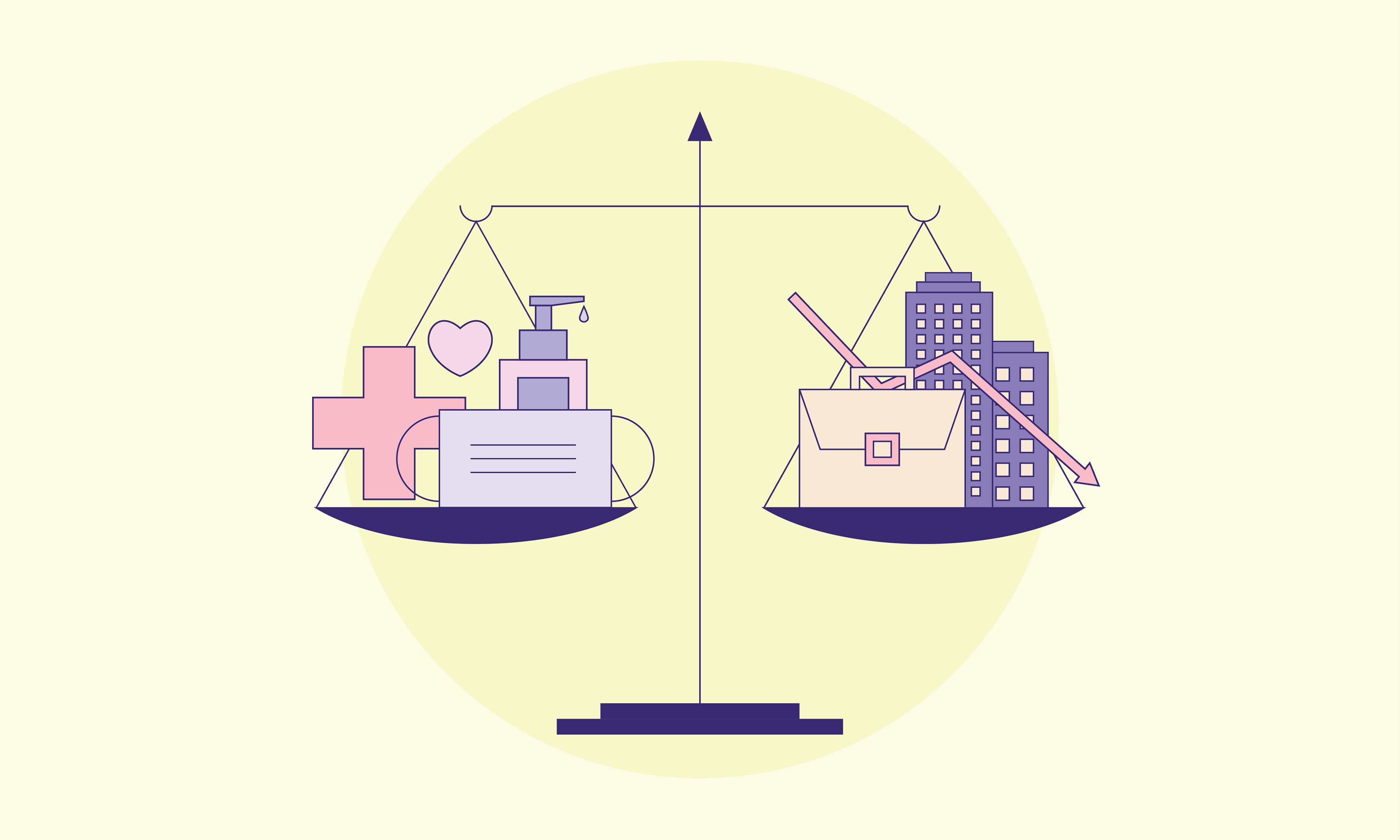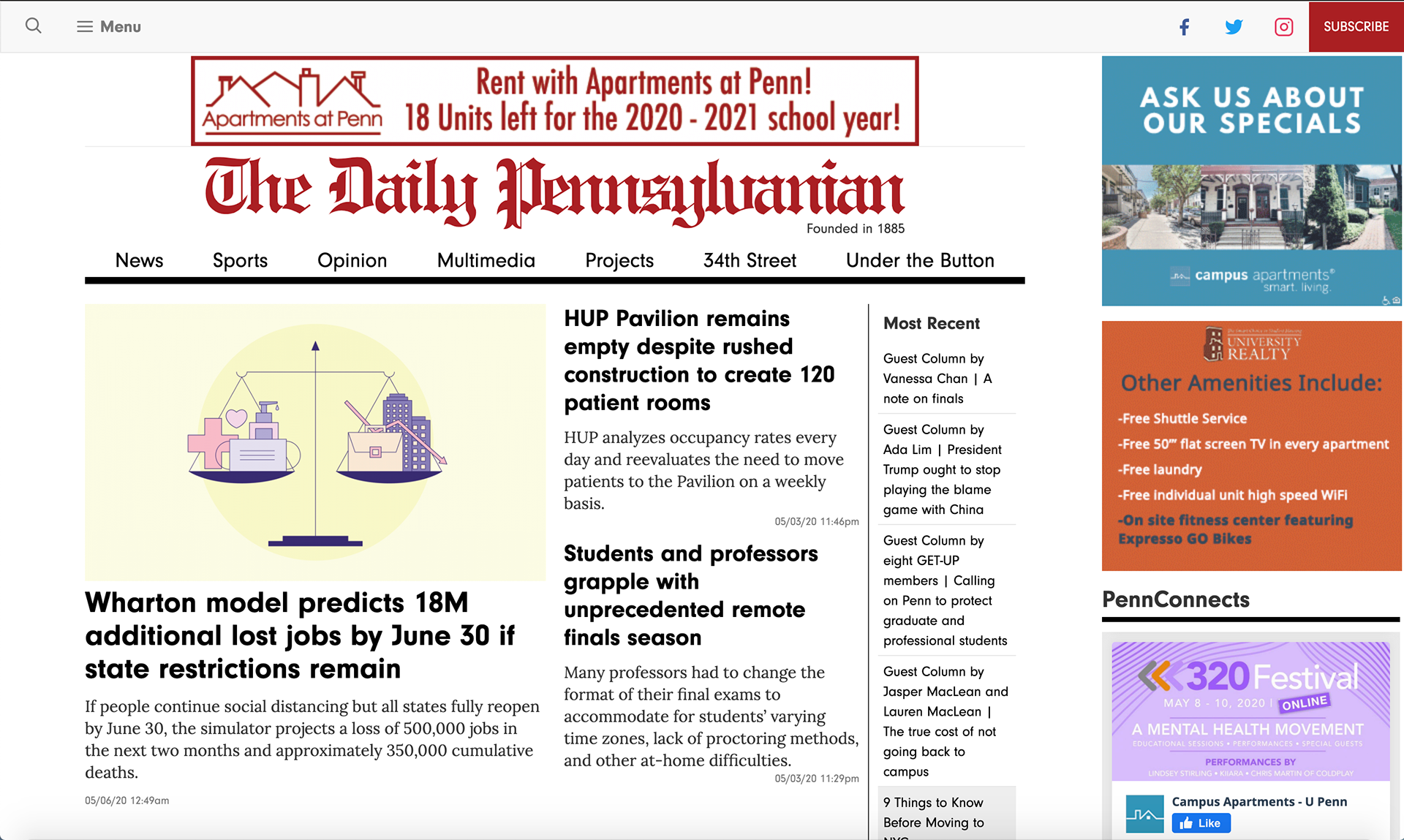 Long Story Long Illustrations
These illustrations and icons were created as supporting graphics for a podcast featured on The Daily Pennsylvanian called Long Story Long.